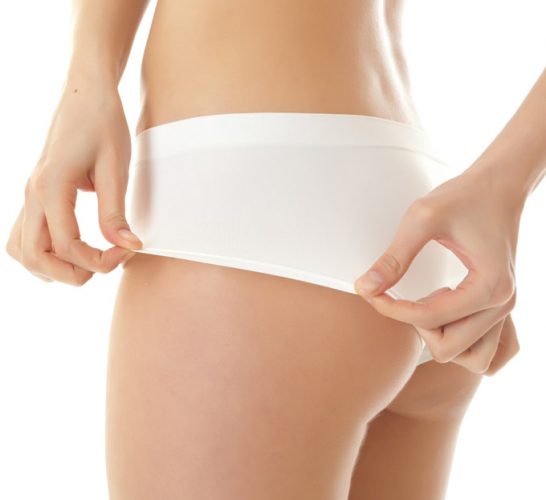 TREATMENT OF CELLULITIS AND FAT PADS
Through injections in the affected area with special combinations of effective ingredients
the circulation and purification of the body is stimulated. In addition, the reduction of fat cells is encouraged and the new formation of them is prevented.
The body contour (body shaping) is tightened.
Fat pads which cannot be influenced through diets or sports can be gently reduced.
The following problem areas can be treated especially well:
Cellulitis
Saddlebags' on the hips and the thighs
Upper arm
Waist
Knees
Small belly
Double chin
Hanging cheeks